How PEOs Help Small Businesses Handle Benefits Challenges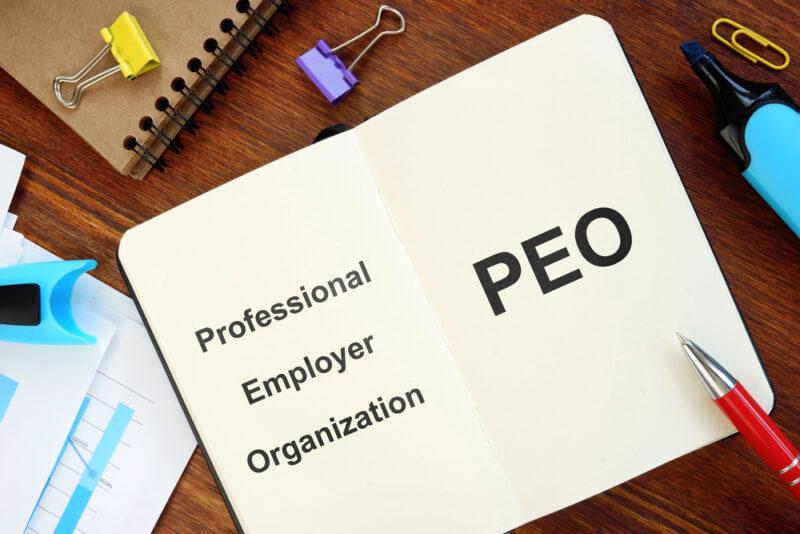 You've probably heard the term "professional employer organization," or PEO. And you probably know that PEOs administer their clients' human resources and payroll responsibilities.
However, HR and payroll administration aren't PEOs' only fortes. PEOs also play a significant role in helping small businesses with their benefits efforts.
Here's how a PEO can help your small business thrive in terms of employee benefits:
Stronger buying power for health insurance
According to AssociationHealthPlans.com, "Small businesses pay substantially more than large businesses for the same health insurance coverage." Consequently, some small businesses do not provide health insurance. However, not offering health insurance puts you at a competitive disadvantage, as studies show that most employees view health insurance as the most important employee benefit.
PEOs work with multiple clients, whose employees are all on the PEO's payroll. This allows the PEO to pool all its employees together into one large group for the purposes of buying health insurance.
As a large group, the PEO can cost-effectively access the same quality health insurance as bigger businesses and offer it to employees.
A range of personalized benefits
Employees need benefits that cater to their individual needs, not just a standard health insurance package. Small businesses, however, often find it difficult to secure additional benefits on their own at reasonable prices.
PEOs have greater buying power and can therefore offer employees a suite of affordable benefits to fit varying needs.
Customized benefits may include:
Different lines of health care coverage.
401(k) plans.
Medical, dental and vision insurance.
Flexible spending accounts.
Short- and long-term disability coverage.
Life insurance.
Supplemental insurance benefits, such as accident insurance and critical illness insurance.
Employee assistance program.
Pet insurance.
Identity theft protection.
Telehealth services.
Employee discount programs.
Commuter benefits.
Financial and legal services.
PEOs assist with many other benefits challenges
For example, PEOs:
Obtain and maintain workers' compensation insurance for employees.
Supply employees with access to an online portal that lets them easily enroll in the benefits program and make benefits changes. Additionally, employees can use the portal to view and retrieve payroll information (such as pay stubs and W-2s) and make basic payroll changes (such as to their direct deposit form and Form W-4).
Fully manage their clients' benefits responsibilities, including complying with federal and state benefits laws and staying on top of the latest regulatory developments, to avoid penalties for noncompliance. These laws are substantial in scope and include rules pertaining to the Affordable Care Act, the Employee Retirement Income Security Act, COBRA, the Equal Employment Opportunity Commission, the IRS, the Department of Labor, workers' compensation and unemployment insurance.
Employee benefits are instrumental in attracting qualified job candidates and retaining top-performing employees. However, these benefits can be strenuous to obtain, administer and manage, especially for small employers operating on a tight budget or with limited resources. Reputable PEOs will take on these burdens so their clients can remain competitive and legally compliant.
Barbara Gobbi
Copyright © 2021