About Niroc Consultants
Adam Corin
After practicing law for over a decade in New York and Florida, Adam Corin, founder of Niroc Consultants, Inc., transitioned careers into the world of the Employee Leasing.
Adam's past experience includes holding the position of Vice President of Risk Management a Professional Employer Organization. In this role, Adam oversaw and managed millions of dollars in business solutions for the manufacturing, health care, hospitality, and construction industries.
Adam was also Vice President of Underwriting and Compliance for a Professional Employer Organization. In this role, he handled all aspects of the PEO process including, underwriting, contracts, pricing, loss control, claims administration and much more.
In 2010, Adam launched Niroc Consultants, Inc. to use his education, experience and strategic alliances as a resource to save small and mid-size business owners, in Florida and across the country, time and money.
A Message from Adam Corin, Founder Niroc Consultants, Inc.
Throughout this site, my team and I have gone to great lengths to provide you with answers regarding our company and the PEO industry. That said, we also highly encourage you to contact us for additional information or to speak with one of our staff directly.
Affiliates
Chair ARC Broward Business Advisory Council
Board Member ARC Broward
HANDY Advisory Council – Helping Abused Neglected Disadvantaged Youth
Certified Guardian Ad Litem
NSU Ambassadors Board
Member of Children's Diagnostic & Treatment Center (CDTC) Transformers
Associate Member – Private Care Association of Florida
Member – Ft. Lauderdale Chamber of Commerce
Member – Deerfield Beach Chamber of Commerce
Member – Boca Raton Chamber of Commerce
Member – Leadership Broward
Member in good standing with the Florida, New York and Connecticut Bar Associations
Member, Society for Human Resource Management
At Niroc Consultants, Inc. we target solutions specifically towards your business.
Forget supply and demand. We're all about supplying your needs.
About Niroc Consultants
Irma Duque
Irma has a bachelor's degree in fashion design. For several years she worked in the fashion industry and developed knowledge that she later applied to transition to the business administration field where she has been working for the past 12 years. Being bilingual gave Irma the opportunity to work with overseas countries developing strong relationships in the air cargo industry, understanding their needs and helping them with the logistics of the export and import of goods.
Niroc Consultants provided an opportunity to introduce Irma to a new field, and at the same time to leverage her skills in administration support and sales to help Niroc accomplish its goals.
Irma is a family oriented woman, and believes that family is the nucleus of a happy and healthy life. She also participates in community service programs to help others.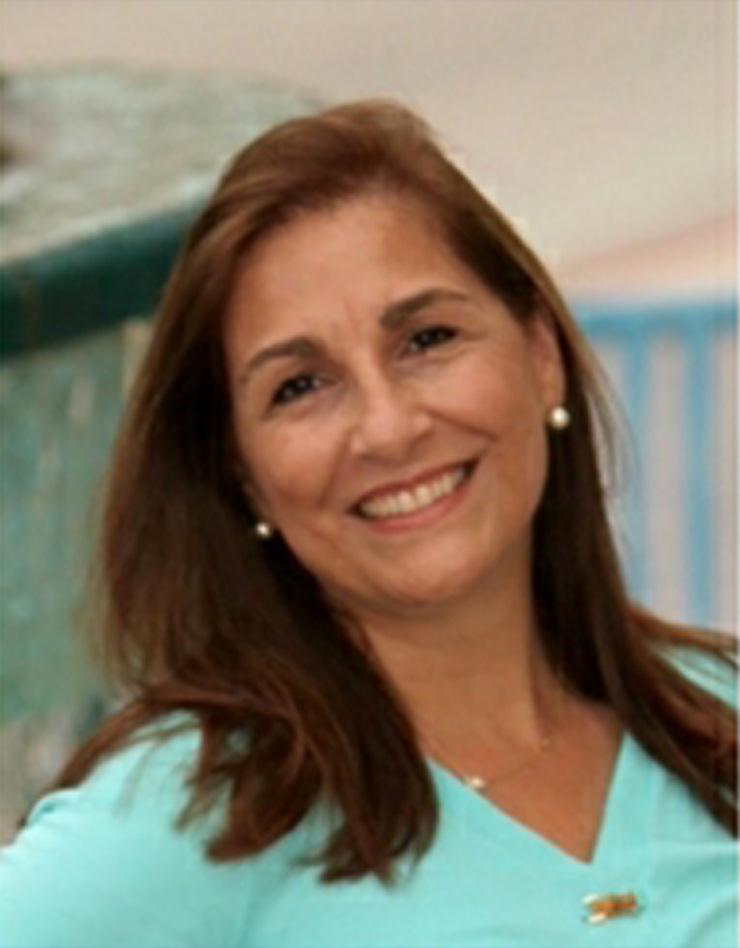 Stay in touch
Subscribe to get our latest content by email.